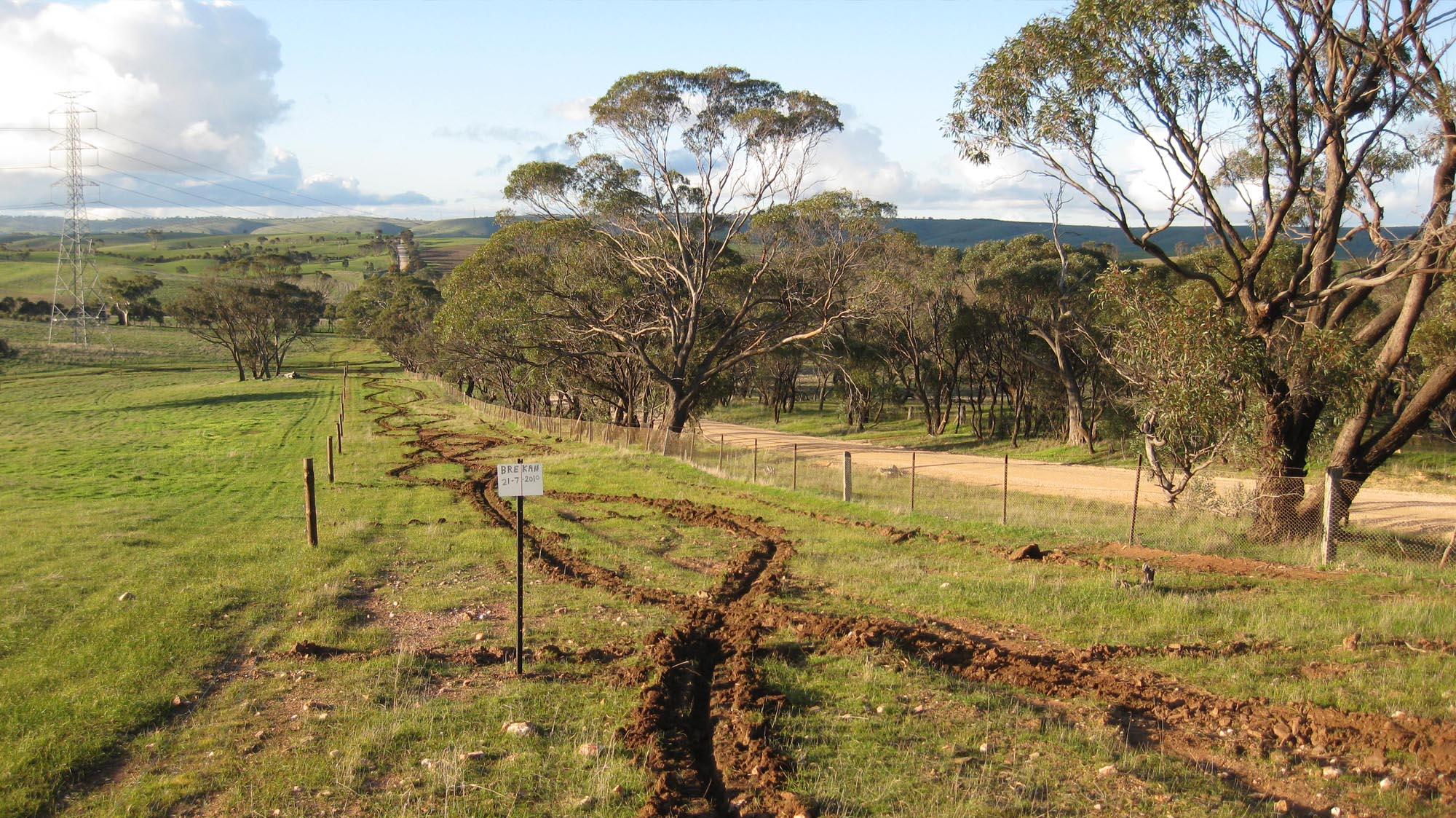 A 'warts and all' field day to view 2-10 year old revegetation direct seeding sites.
Walk among a variety of machine and hand direct seeded revegetation sites, ask the landholders and project officers questions, hear and learn what worked, what didn't, what could have been done differently, how you can save lots of back ache, heart ache and money on your property.
Discuss the successes, short falls and the do's and don'ts of direct seeding.
See paddocks and hill slopes that were once treeless that have been transformed using direct seeding.
View an old quarry site now seeded out to local natives.
Try some hand direct seeding yourself.
Hear about the benefits from the landholder perspective.
Bookings essential.
To register or gain more information contact Ben Simon 8536 5620 ben.simon@gwlap.org.au or Sherie Bain 8536 5621 sherie.bain@gwlap.org.au
This project is supported by the Goolwa to Wellington Local Action Planning Association through funding from the South Australian Murray-Darling Basin Natural Resource Management Board.

2015-10-30 10:00
2015-10-30 16:00
Australia/Adelaide
Direct Seeding of Revegetation Sites – Free Field Day
A 'warts and all' field day to view 2-10 year old revegetation direct seeding sites. Walk among a variety of machine and hand direct seeded revegetation sites, ask the landholders and project officers questions, hear and learn what worked, what didn't, what could have been done differently, how you can save lots of back ache, […]
Leave from Strathalbyn Natural Resource Centre
info@adamidesign.com.au