Help monitor our turtles with the TurtleSat app!
WHERE: Goolwa Regatta Yacht Club, Barrage Road, Goolwa
WHEN: Thursday 18th August, 10 – 11am
We are looking for people who are out and about around the lakes and river to keep an eye out for our local turtles – and upload sightings to an app via a mobile phone or tablet.
Turtles will start coming out of hiding in the next few weeks – come to this free information session with Kerri Bartley to learn about turtle habits and how you can help with monitoring.
Please RSVP to:
Jacqui Wilson
Community Engagement Project Officer
Goolwa to Wellington Local Action Planning Association Inc.
P:   08 8536 5617
M:  0400 036 843
E:   jacqui.wilson@gwlap.org.au

This project is supported by the SA Murray-Darling Basin Natural Resources Management Board through funding from the Australian Government's National Landcare Programme and the NRM levy.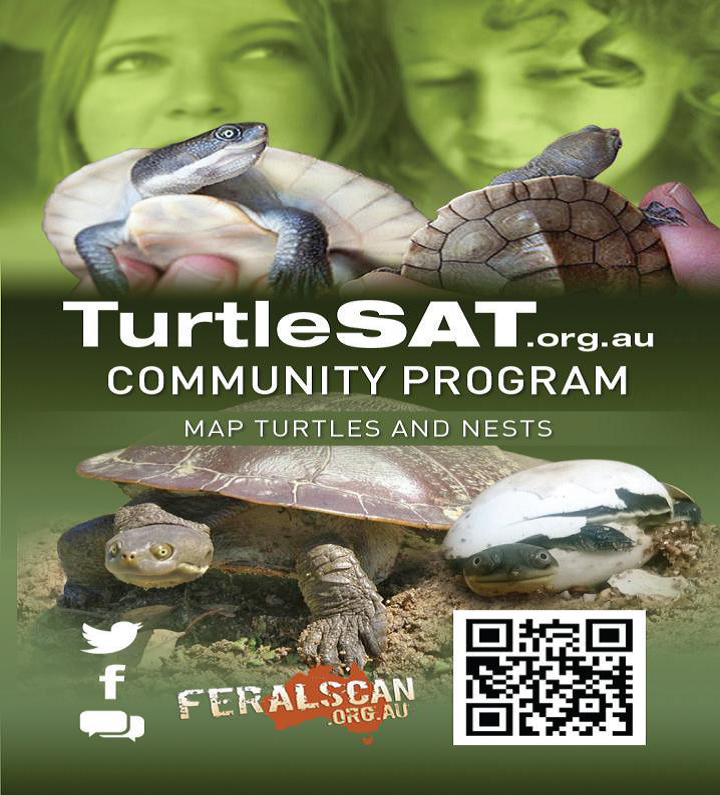 2016-08-18 10:00
2016-08-18 10:00
Australia/Adelaide
Goolwa Turtle Morning
Help monitor our turtles with the TurtleSat app! WHERE: Goolwa Regatta Yacht Club, Barrage Road, Goolwa WHEN: Thursday 18th August, 10 – 11am We are looking for people who are out and about around the lakes and river to keep an eye out for our local turtles – and upload sightings to an app via a […]
Goolwa Regatta Yacht Club
info@adamidesign.com.au