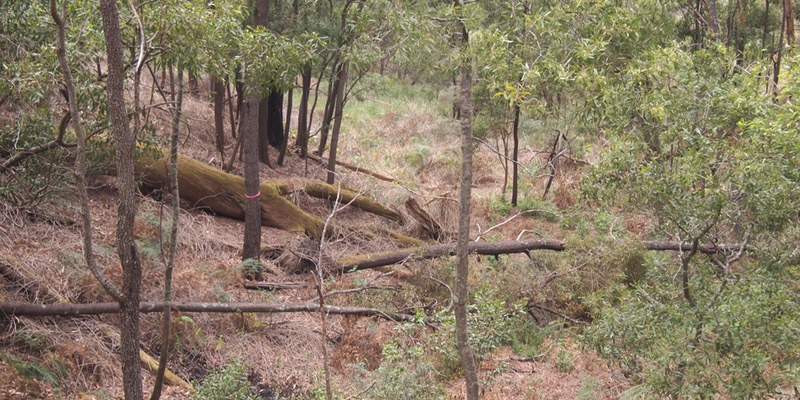 Join Ben Simon (GWLAP) for a guided walk through stunning bushland over multiple private properties to view the extensive restoration works achieved by landholders, skilled contractors and GWLAP through the Mount Compass to Meadows Biodiversity Links Project.
There are abundant birds, native plants and beautiful creeklines with native fish.
The event is free and limited to 20 people to ensure minimal impact on sites.
Attendees will need to be physically able to walk along tracks and climb some steep hills.
Must wear snake and sun safe clothing and sturdy walking shoes. Bring a warm weather-proof jacket.
The walk will end back at the cars for a lunch provided free of charge. Bring your own drink for the walk.
Meet on Milligan road (2km from the intersection of McHargs Creek – The Cut – Mount Magnificent roads. Signage will highlight meeting area).
To register for the event go to: https://www.eventbrite.com.au/e/a-guided-tour-of-picturesque-prospect-hill-tickets-34270483940
This event is supported by funding from the Australian Government Environment Program.
2017-06-01 09:30
2017-06-01 12:30
Australia/Adelaide
Guided Tour of Picturesque Prospect Hill
Join Ben Simon (GWLAP) for a guided walk through stunning bushland over multiple private properties to view the extensive restoration works achieved by landholders, skilled contractors and GWLAP through the Mount Compass to Meadows Biodiversity Links Project. There are abundant birds, native plants and beautiful creeklines with native fish. The event is free and limited to […]
Prospect Hill
info@adamidesign.com.au