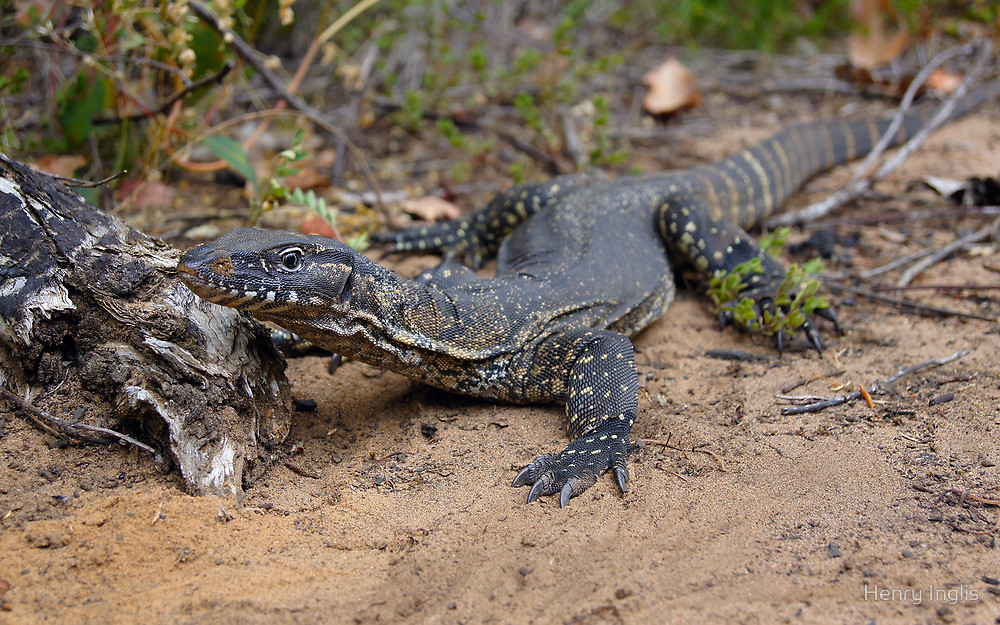 Did you know goannas are the last remaining large, native land-based predators in Southern Australia?
Dr Tim Milne from T and M Ecologists will be talking abour reptiles, their ecology and how to make reptile friendly habitats.
Tim sill also discuss the regionally threatened Heath Goanna. Learn why there may be as few as 100 of these animals left in our region, and what we can do to protect them.
Strathalbyn Natural Resource Centre, 6 Catherine Street, Strathalbyn.
Friday 30th September 7pm.
Please let Jacqui know if you are coming along: jacqui.wilson@gwlap.org.au
This project is supported by the SA Murray-Darling Basin Natural Resources Managment Board through funding from the Australian Government's National Landcare Programme and the NRM levy.
2016-09-30 19:00
2016-09-30 19:00
Australia/Adelaide
Local Reptiles Talk
Did you know goannas are the last remaining large, native land-based predators in Southern Australia? Dr Tim Milne from T and M Ecologists will be talking abour reptiles, their ecology and how to make reptile friendly habitats. Tim sill also discuss the regionally threatened Heath Goanna. Learn why there may be as few as 100 […]
Strathalbyn Natural Resource Centre
info@adamidesign.com.au