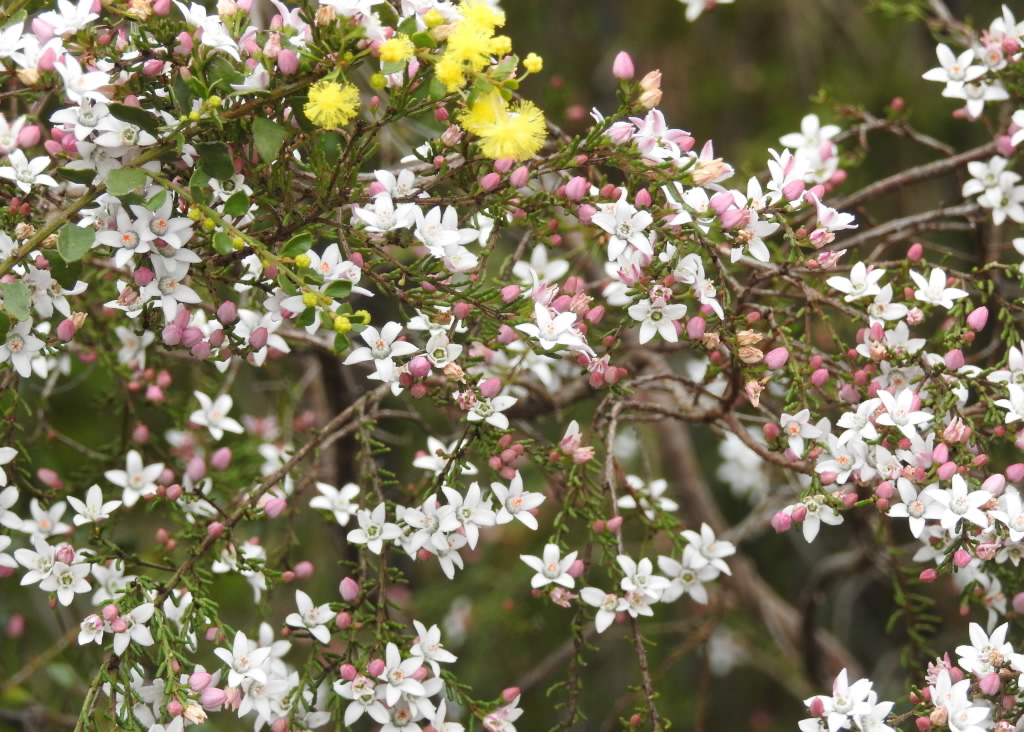 Totness Recreation Park is a hidden gem in the Adelaide Hills. Just 2.5km from the centre of Mount Barker, Totness has some spectactular native vegetation.
This Bird and Plant walk will be divided into to sections:
7:00 to 8:30 – early bird walk with Craig Gillespie from Natural Resources, SAMDB
Morning tea
9:00 to 10:30 – plant walk with Nicola Barnes, also from Natural Resources, SAMDB
Participants are welcome to attend one or both parts of the excursion.
Meet at Gate 5 – best accessed from Paechtown Road from the North East – you will be sent a map once you register.
Totness is beautiful at this time of year. Please contact Jacqui Wilson 0400 036 843 if you have any questions.
This project is supported by the SA Murray-Darling Basin Natural Resources Management Board through funding from the Australian Government's National Landcare Programme and the NRM Levies.

2017-11-09 07:00
2017-11-09 10:30
Australia/Adelaide
Totness Bird and Plant Walk
Totness Recreation Park is a hidden gem in the Adelaide Hills. Just 2.5km from the centre of Mount Barker, Totness has some spectactular native vegetation. This Bird and Plant walk will be divided into to sections: 7:00 to 8:30 – early bird walk with Craig Gillespie from Natural Resources, SAMDB Morning tea 9:00 to 10:30 […]
Totness Recreation Park
info@adamidesign.com.au