Seeds for Success
The Seeds for Success Project will give participants the opportunity to learn about how to establish native grass pastures.
Two demonstration sites will be set up on a focus property at Hartley where native grasses will be established for pasture. Participants will learn how to better identify native grasses, and how to collect treat and store native grass seed. They will also learn how to establish and restore native pastures using DIY techniques.
At least three farm focus field days and one off-site visit (or video streams) will be held to demonstrate the different stages of native grass establishment using common machinery, herbicides and tools.
The project will enable both field officers and landholders to gain a better understanding about native grass pasture options and also start thinking about growing native grasses for other uses such as bush foods, erosion control and wildlife habitat.
There are places available for landholders in the Bremer-Barker area to receive a site visit and technical advice. Often native grasses are already present and can be managed or harvested to increase their spread. Site visits for eligible landholders will take place before then end of March 2021.
Contact Ben Simon, Senior Project Officer, Biodiversity Programs at GWLAP (0418 828 949 | ben.simon@gwlap.org.au) for more information or to enquire about participation.
The Seeds for Success project is supported by the Department of Agriculture, Water and the Environment, through funding from the Australian Government's National Landcare Program – Smart Farms Grant.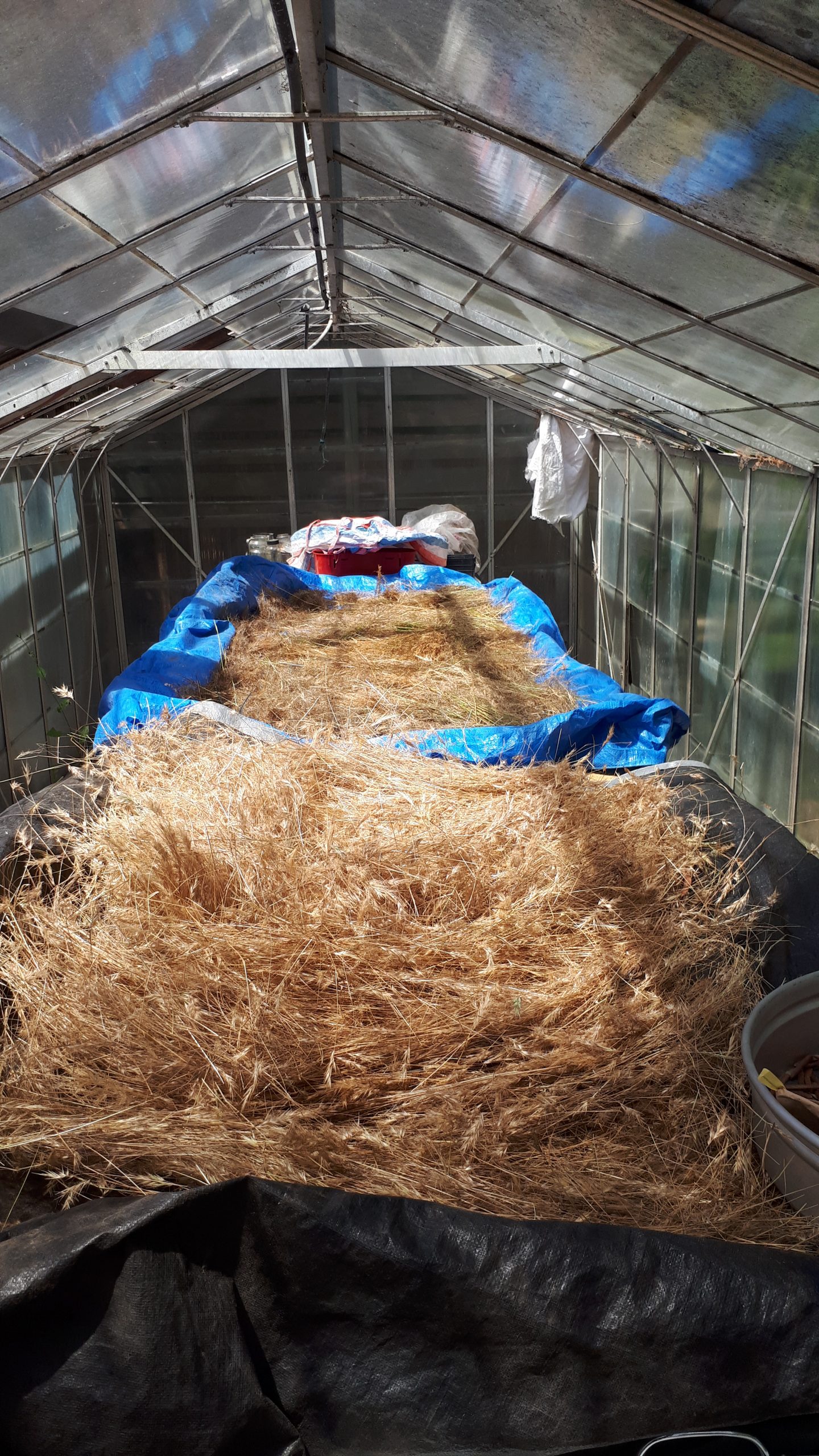 Native grass seeds collected for the Seeds to Success Project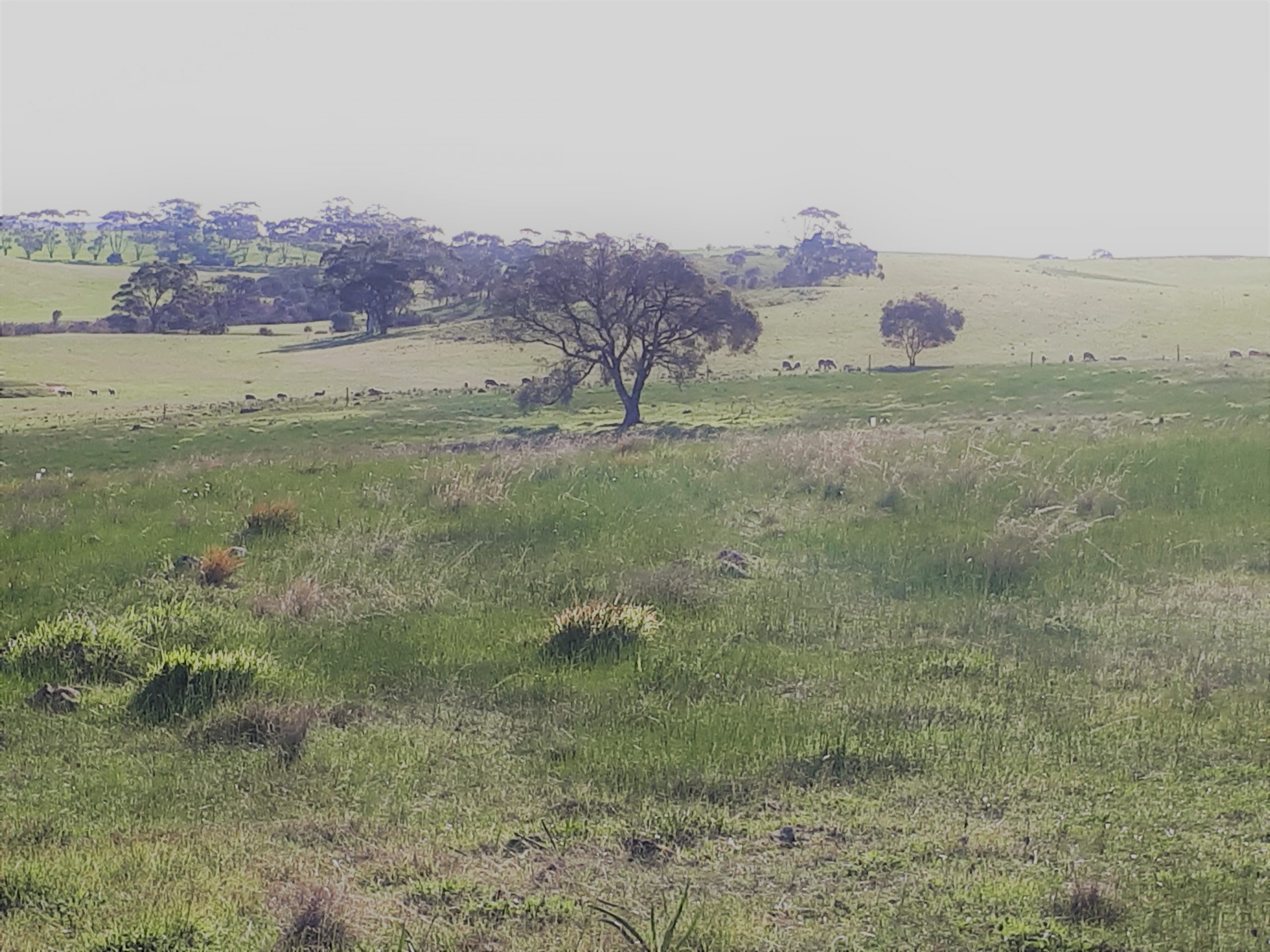 Property with existing patches of native grass